Pick a bundle base and add to it, or look through all our products and gather your own items!

One thing that makes our gifts stand apart is a picture of your choosing!

Pick the perfect handmade card, type in your note, and we'll hand-write it!

Pick-up, Hand Delivery or Shipping! We'll suit the package just right.
Baskets are typically ready in 48 hours.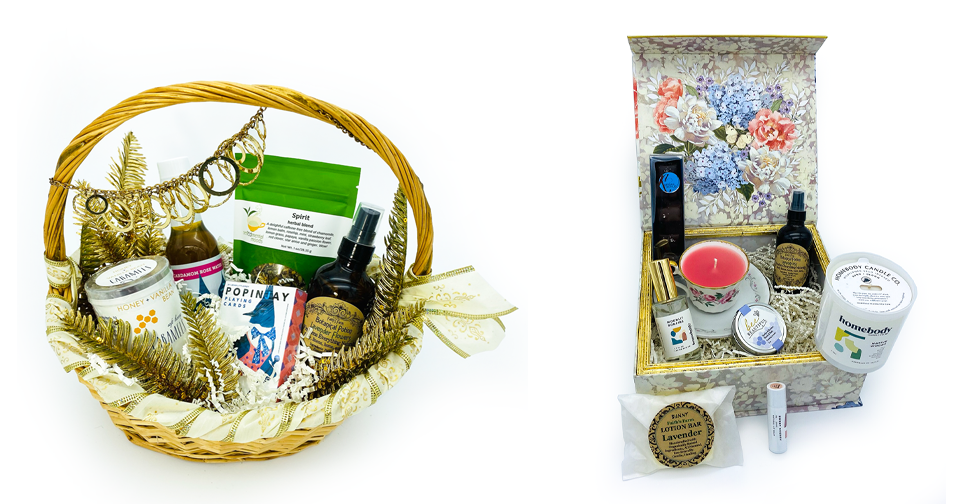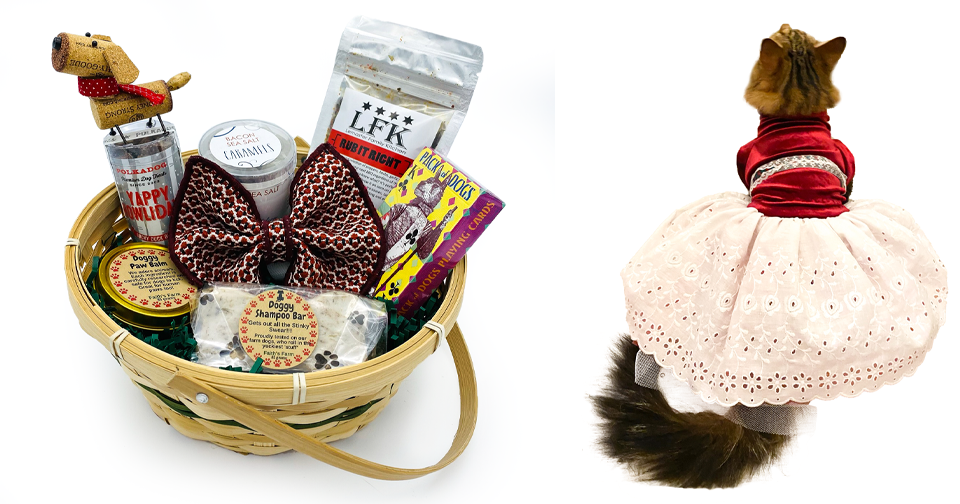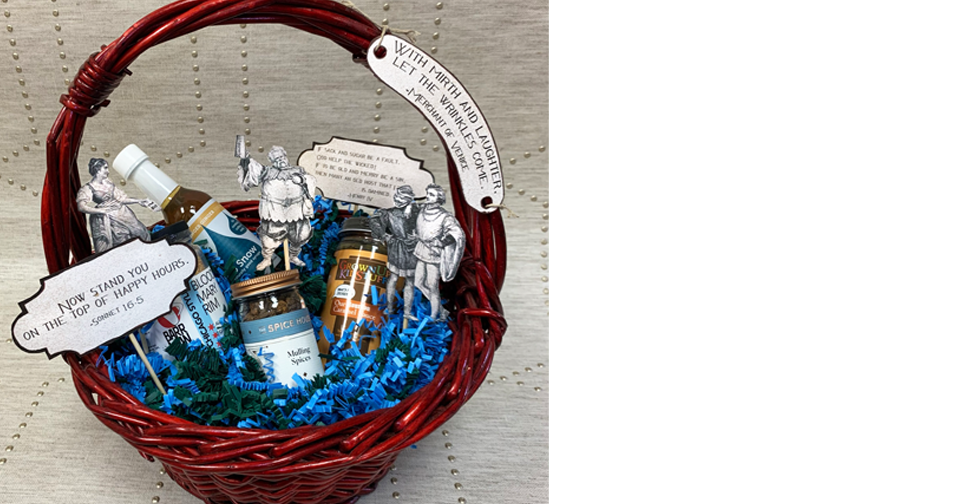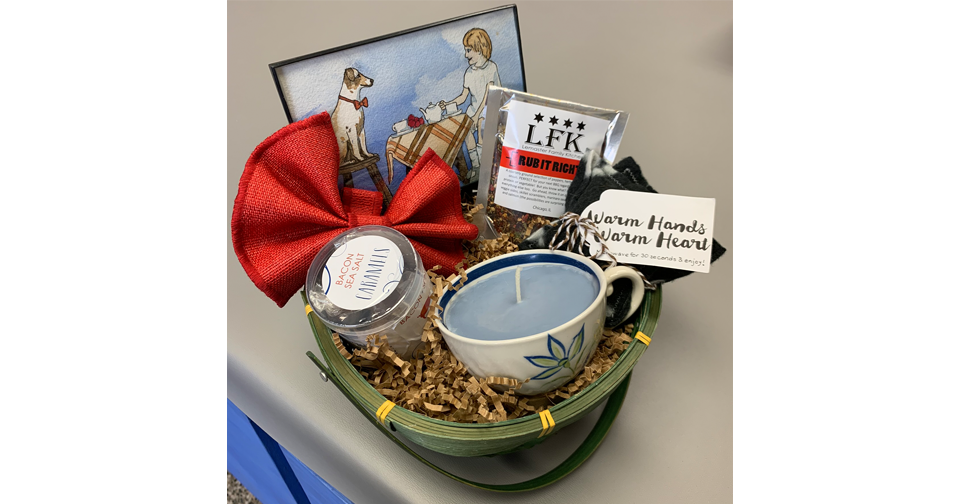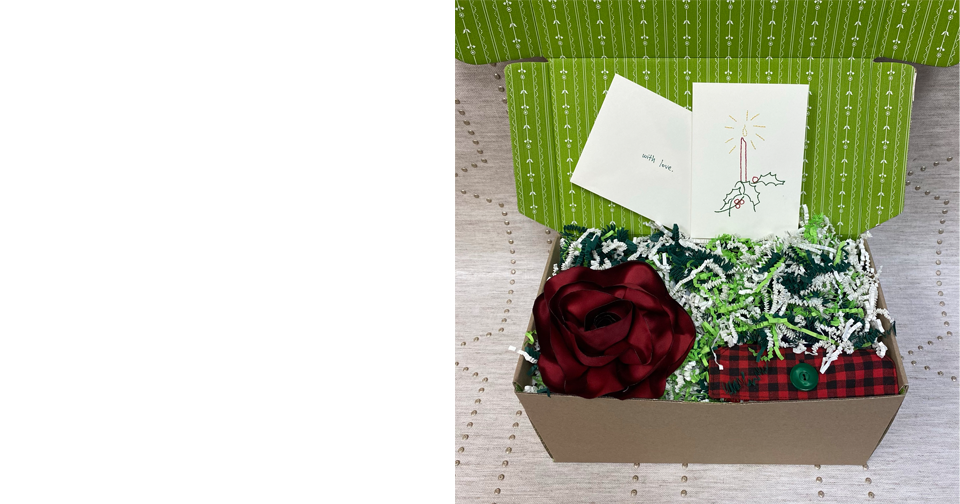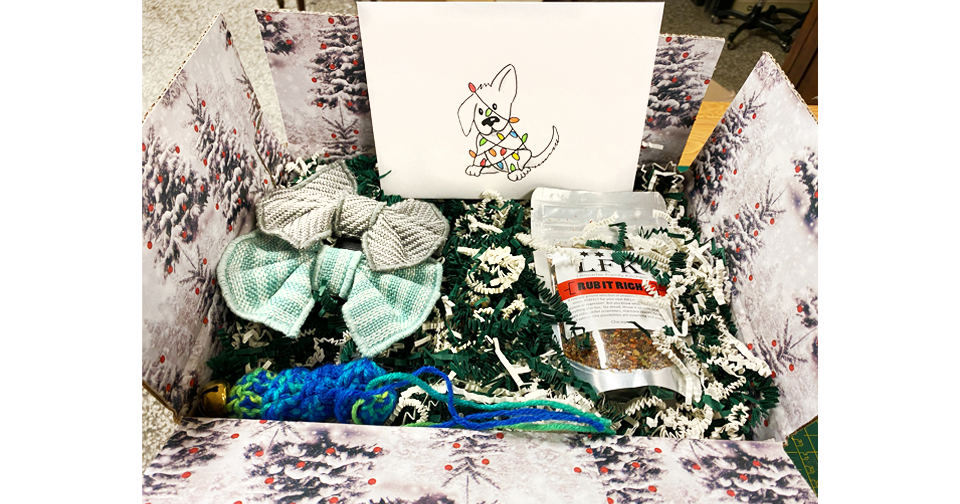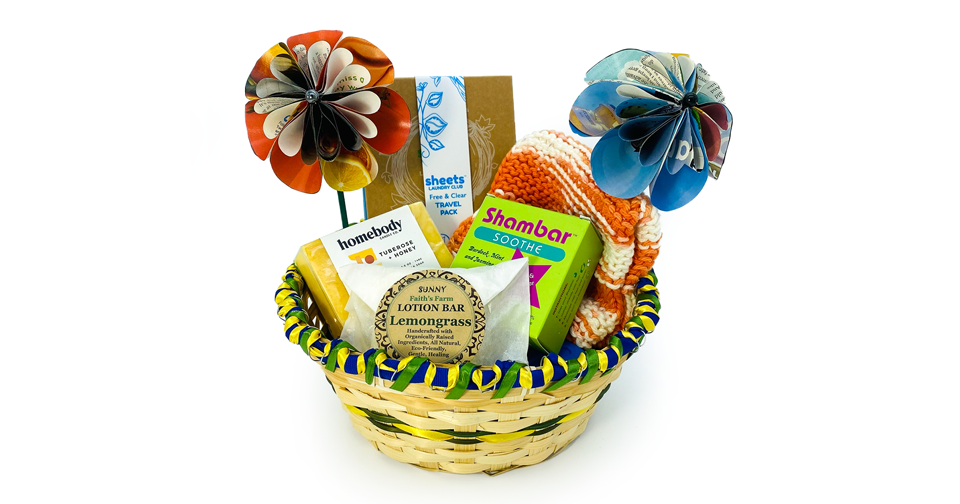 From "Novelty" to "Olympic" Wrappings,
your loved one will know that your gift was compiled by hand with quality items, and that YOU participated in the creation of it.
Our values are rooted in sustainability.
From the furniture in our offices, to the basket, to the trimmings: we salvage and sanitize these items to continue their living history.
When you buy a Homegrown Wrappings gift, you are supporting small businesses rooted in Chicagoland AND across the country.
Our curated group of makers are the lifeblood of the United States, and we love fueling them!