Gifts are typically ready w/in 48 hours.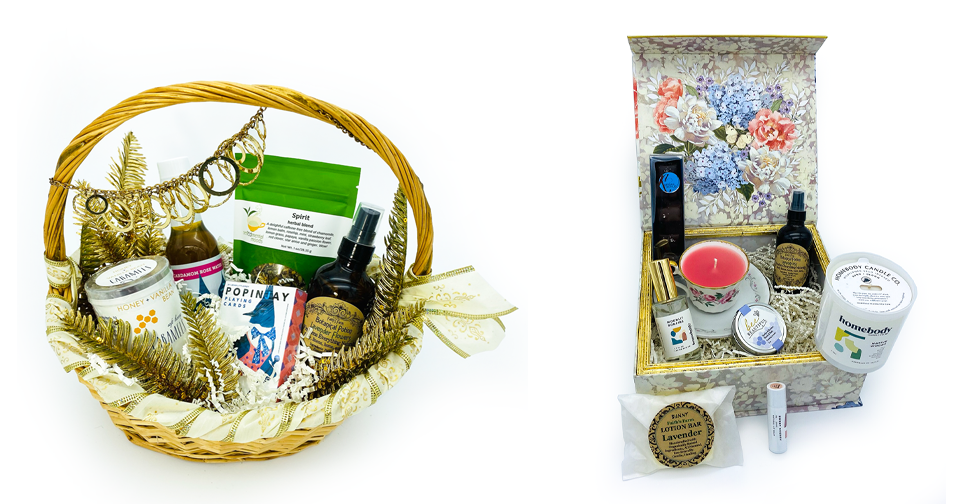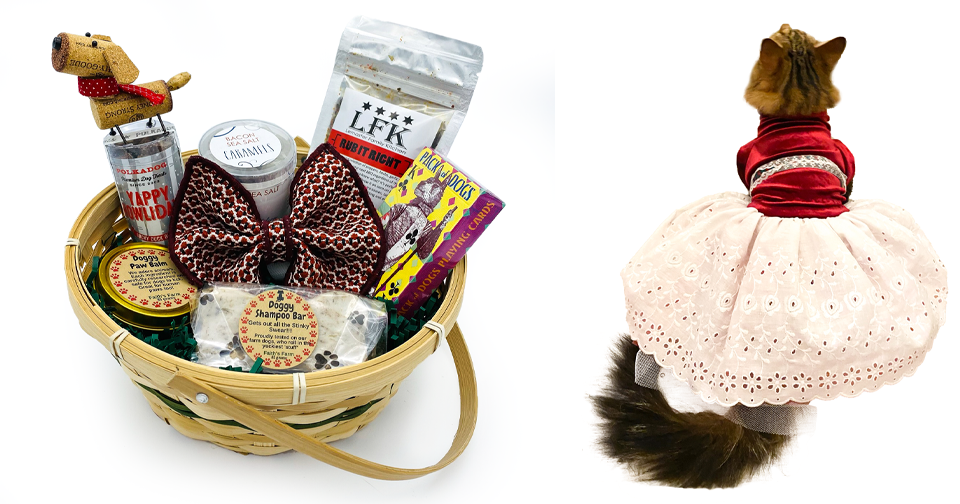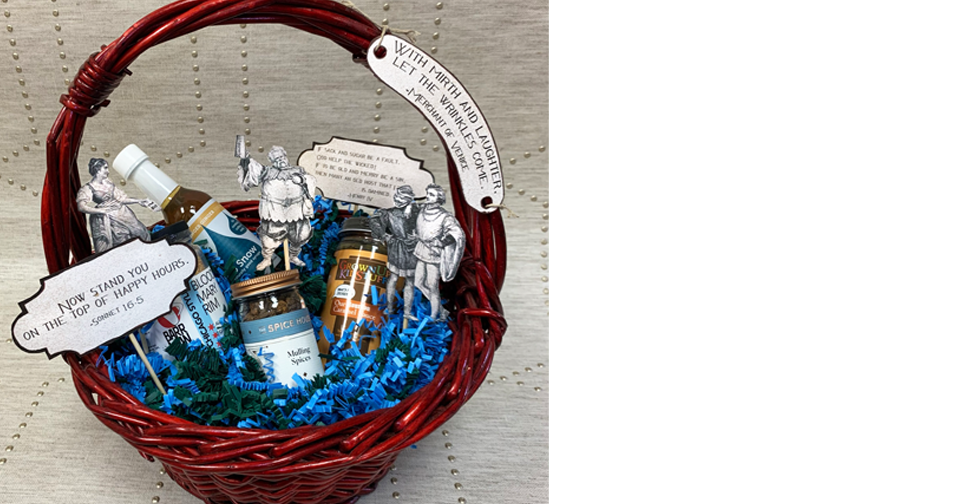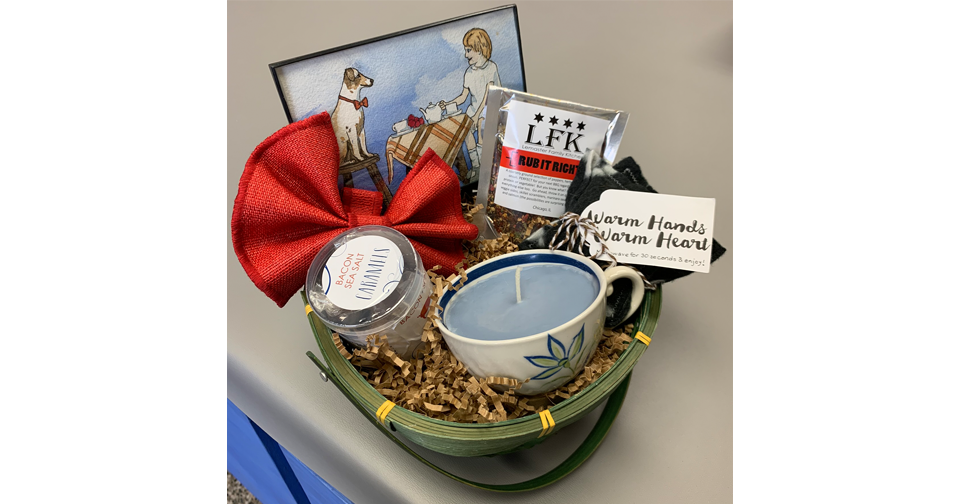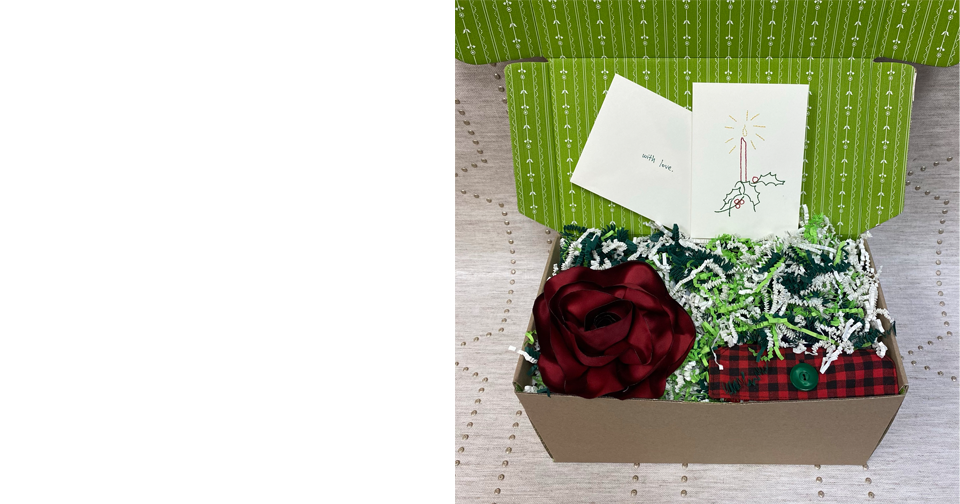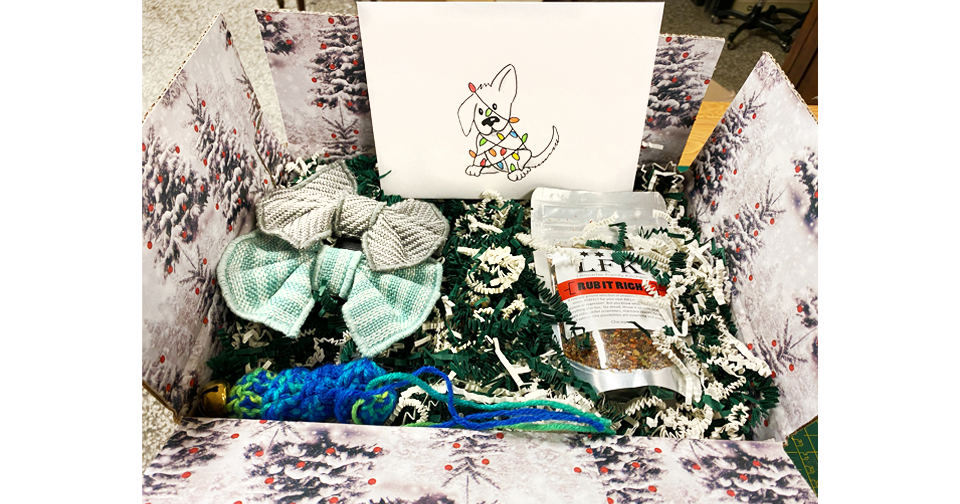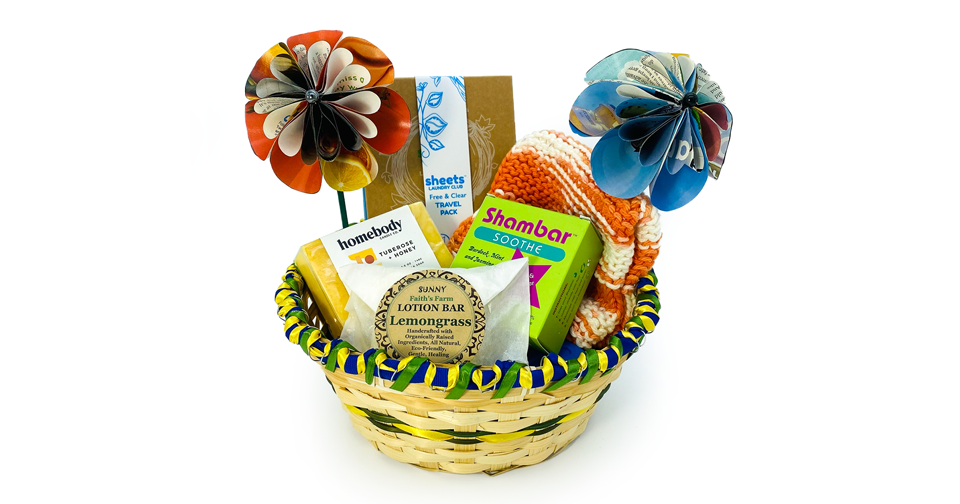 Because of my premium customization process, your loved one
will know that your gift was compiled by hand with quality items,
and that YOU participated in the creation of it.
My values are rooted in sustainability.
From the furniture in the office, to the basket, to the trimmings:
I salvage and sanitize these items to continue their living history.
When you buy a Homegrown Wrappings gift, you are supporting small businesses rooted in the Midwest AND across the country.
Our curated group of makers are the lifeblood of the United States, and we love fueling them!